Vineyards
Since 1999 we've been working extremely hard to build our winery from the ground up. When we acquired our now lucious property it was empty, devoid of anything useful and full of weeds. Imagine that - 54 acres of weeds to be pulled. But we could tell though, that the soil was impecible and we couldn't pass up the opportunity to finally pursue our dream.
Now our vineyard is alive and the soil has rewarded us with wonderful vintages that we love to share with you each year. Take a look at some interesting facts about our Vineyard and the unique methods of our Winemaking!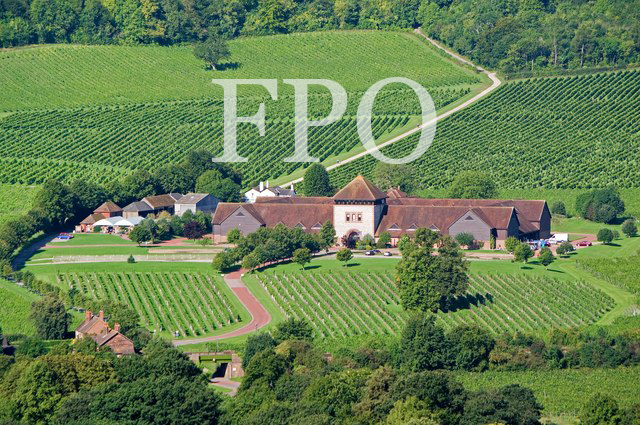 Vineyard
Our 54 acre property is a hidden gem that was hard to find at first. After years of construction we now have this beautiful building an vibrant vines aplenty.
We support the livelihood of 19 individuals who each have a fantastic story to tell. Each one's expertise ranges from viticulture, to grape-care, to construction and maintenance of our strucutres, to computer science and technology. Each of these members of our team play an important role that helps us keep our vineyard beautiful while enjoying the company of each other.
Facts:
Acreage:
16 acres of Cabernet Sauvignon
14 acres of Chardonnay
12 acres of Rosé
7 acres of Riesling
3 acres of Pinot Noir
1 acres of Merlot
2 acres Property, Winery and Crush Pad.
Case Production:
3,200 cases
Staff:
19 team members
Winemaking
Our Winemaker Stefan T. Geoffroy has some unique techniques when it comes to blending our Big Bulldog Blend and making our Pink Poodle Rosé. While we can't give out all of his secrets for all of our wines, we can tell you a few fascinating things about our winemaking methods.
During the Maceration Time (a.k.a. 'Skin Contact'), Stefan keeps a very close eye on the grapes. Sometimes we'll miss a few nights sleep to get the Maceration just right.
When it comes time to ferment the wine, Stefan is absolutely obsessive when it comes to the fermentation temperature - and he's proud of it. We keep the grapes in a temperature controlled room and he ensures that the location's temperature doesn't change or waver over half a degree farenheight for the first 12 days of fermentation.
While steeltanks are extremely cost effective, we only use those for some of our Rosé and White wines. The majority of the time we will age our wines both red and white in 100% first use French Oak. The real secret here is the Oak is shipped from France and our Master Cooper, Chris Tuncton creates the barrels onsite. Needless to say he is very busy!