About Us
At Dog House Wines, our 30 years of experience in Viticulture and Agriculture are utilized bring to you the best quality wines we can from the Santa Ynez area. Grown completely on our property with care and extreme attention to detail, our selection of wines will be sure to fetch ... rather catch your eye.
Try not to drool over our Pink Poodle Rosé, currently featured in Wine Spectator's top 20 choices for 2016. A bottle of Dog House Wine will be sure to either get you out of the proverbial Dog House or help you pass the time while you're there. Our Tasting Room has been recently renovated and expanded to allow for larger groups and accomodate exclusive club member events - so come by and shake a paw!
---
Our People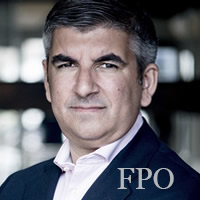 David Littnero
President & Operations Manager
Growing up in San Diego, David always appreciated the hard workers in the fields surrounding his childhood home. Later on in life he developed an interest in the wine industry, suddenly realizing the depth wine had and the potential wine grown in California could achieve.
Having a strong love for dogs encouraged the direction David and his wife Julia wanted to go with branding their wine venture and Dog House Winery was quickly a reality.
Julia Littnero
Tasting Room Manager
Julia has gained experience in the wine industry for over 25 years. Having married David 17 years ago, they have made a great team building a life and a winery together. Julia manages the Tasting Room and ensures the morale among the team and the dogs on the property are happy.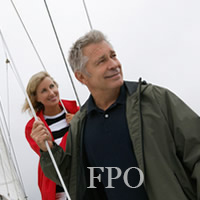 Stefan T. Geoffroy
Winemaker
Stefan has been "making wine" since he mashed grapes as a 7 year old, accidentally making wine in his back yard while playing with his dog. As he grew up and was searching for a career, he quickly developed a fondness for winemaking (for real this time).
Stefan has been awarded with the World's Best Winemaker in 2001 and hasn't lost his momentum since. Stefan continues to experiment with unique and exquisite blends ever enhancing the experience we can bring you.